Society-101
We are a concentrated group of professionals centered around the dental trade that will unpack the complexities of owning one or multiple practices while being viable both in and out of insurance networks.
With knowledge comes power and Society-101 will empower dental professionals to modernize their industry and competitiveness against the Dental Benefits Market.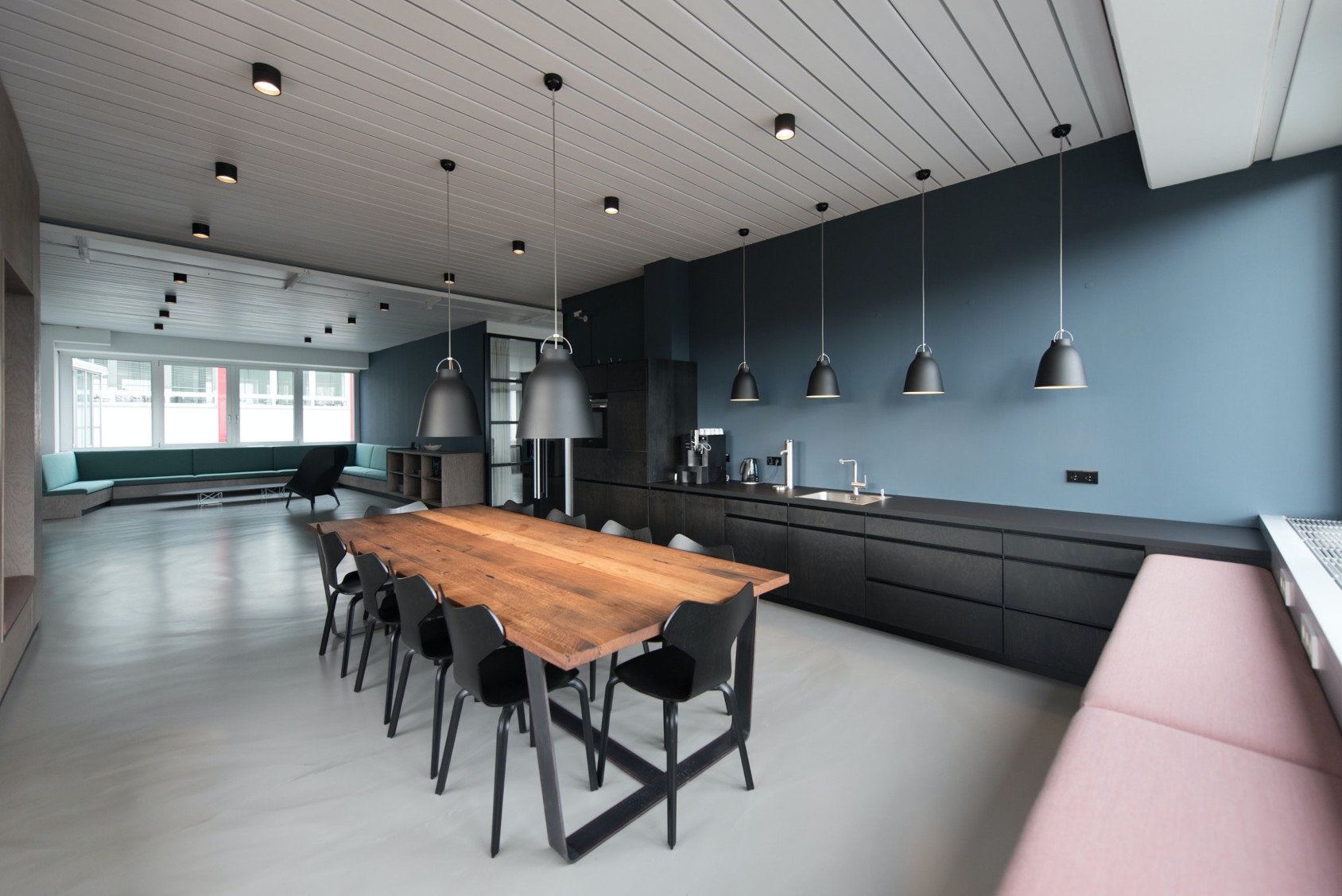 Member Benefits
Our goal is to give offices the knowledge and resources to combat the overbearing Insurance Industry in the Dental Benefits Market.
Learn vital industry concepts backed by data from across the country, and from those who are facing the same challenges. Know how to thrive in the entrapment of Leased and Direct Networks.